CEASARS is a well known brand that owns several casinos in Las Vegas.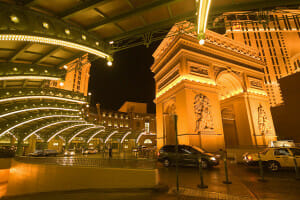 The recent news of this company states that parking at their casino properties will soon become chargeable. About nine casinos are operated by the company and among them eight would be charging for parking. The announcement was made on 27
th
November by CEASARS Entertainment Corporation. The announcement stated that the company wills soon charge for self and valet parking in eight of its facilities across Las Vegas. The Rio is exempted from this plan as it is home to the world class event World Series of Poker.
The dates of implementation at the different venues will differ. As the holiday season approaches and the heavy rush that comes in, the company has taken this decision to curb the space crisis that is coming up in recent times. The parking by fee program will start by the end of the month and even the valet services that are offered at Harrah's and LINQ would move to the paid model Continue Reading